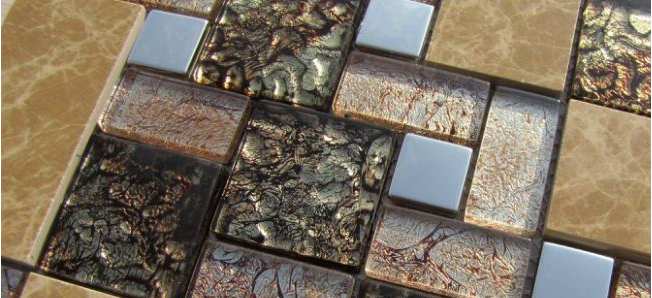 ExoTiles: the Online Mosaic Tile Shop
We are a small but growing online tile shop who import a range of premium mosaic tiles into Australia that are unlike any tiles currently on the market.
With our range of stainless steel, glass, marble and sea shell mosaic tiles you can be sure to find something fashionable and unique.
Based in Newcastle NSW.
We sell to the public. Click here to contact us.
Areas covered by online store without a great leap in freight cost: Sydney, Melbourne, Adelaide, Brisbane.
Perth and Darwin will have a higher freight cost.
All Tiles Hand Made
All of our mosaic tiles are hand made, each individual tile (even the 1cm x 1cm!) is laid one by one onto a template.