Tiles can be very versatile. You can use them basically in any room in your home. Decorate your kitchen, bathroom, even bedroom and many other areas, with mosaic tiles . This will add value to your property.
Besides adding zest, colour and fun to your home, tiles are long-lasting, depending on the type of material you select. Be wise in choosing the colour and style that you'll enjoy for the rest of your life.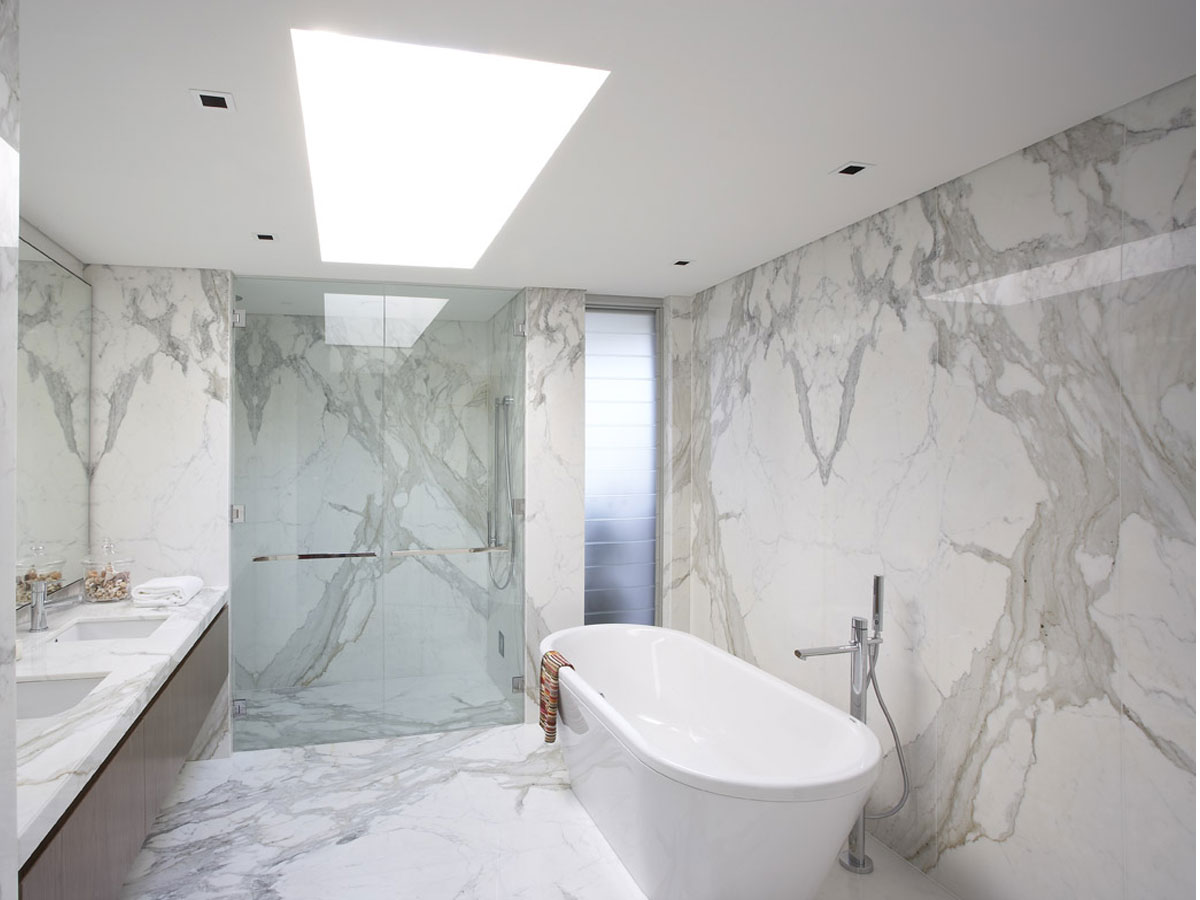 What Are Tiles Made From?
There are two material resources that can be created into tiles – stone and ceramic. You'll be surprised to know that there are actually several various options available under each. It would do you good to know which finishes and styles will work best in particular rooms of your house.
Do you have any idea what are the materials that can resist dirt and stains as well as moisture? Get here a basic understanding of tiles - this might help you to determine the type that will fit your budget and requirements.
Tile Materials And Their Corresponding Benefits
Ceramic- Made of minerals, clay and water that are thoroughly blended, ceramic tiles are fired at very high temperatures so that they become extremely solid. There are two types here- the glazed and unglazed ceramic.
The glazed ceramic is coated with liquid glass, the reason why it can resist scratches, stains, and fire. Non-fading, you'll find glazed ceramic easy to clean. There's also the glossy glazed tile known for its smooth, shiny finish. But, be aware that this type is vulnerable to nicks and scratches.
On the contrary, the unglazed tile is without coating but instead, has an even colouring all throughout. These are best for use in high-traffic areas. Should you pick on this one, make sure to treat them first to make them stain-free.
Ceramic tiles are rated on the amount of moisture they absorb. If you want to use them outside your house, choose the ones that have minimal absorption for example Italian porcelain tiles.
In recent years there have been advancements in HD ink jet printing technology, allowing for more realistic stone looking ceramic tiles.
Natural Stone – As far as appearance goes, not much beats real stone. Widely available in marble, granite, travertine, slate and carrara, natural stone is perfect for flooring for its natural strength and sturdiness. Choose the polished stone which has a shiny finish for your walls and for low-traffic areas.
Still, you can use marble for your interior walls, slate for exterior floors, kitchen counters and bathroom floors. Beautify your stone-tiled floor with mosaic kitchen tiles. Known exceptionally durable, stone tiles make a beautiful pattern wherever you want to install them. Natural stone will require sealing, and depending on the foot traffic ongoing sealing into the future. The sealing process will incur an additional cost when compared to ceramic tiles.